Designation Course: The Design, Operation, & Maintenance of Building Systems, Part I.
Thursday, December 7, 2023
Description
This is a 4-Day Course of four Full Days.
The Design, Operation, and Maintenance of Building Systems, Part I provides information property and facilities managers will need to manage the ongoing operation and maintenance of building systems and to maximize building efficiency and cost-effectiveness. In this course, you will learn about building design and construction, project delivery, construction materials, and building systems; including: HVAC, roofing, plumbing systems, ceilings, flooring, and interior walls.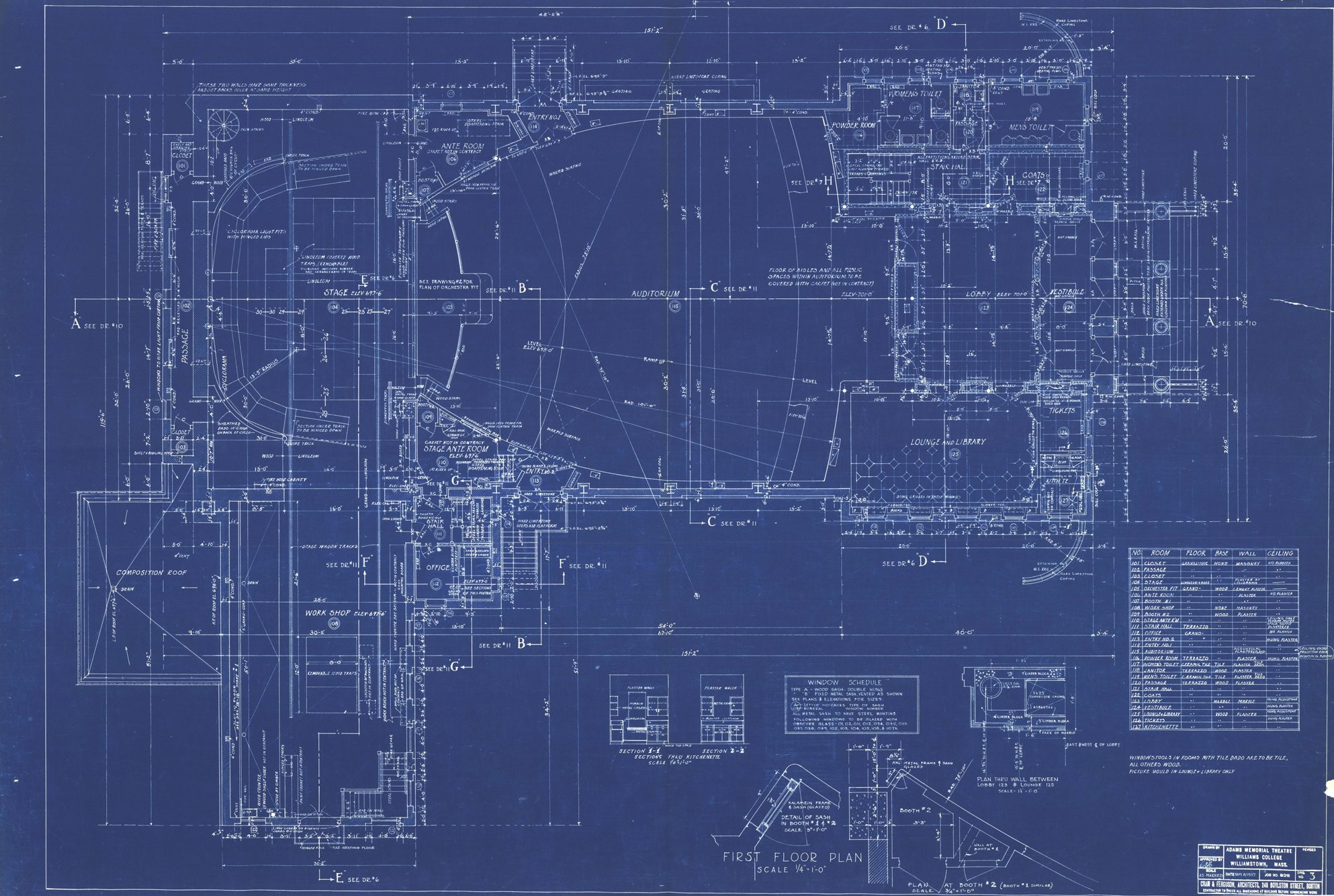 Upon successful completion of this course, attendees will be able to:
Implement maintenance best practices for building systems to achieve efficiencies and cost savings.
Support maintenance of building structural components in the design and construction of facilities by selecting and recommending the appropriate materials.
Describe best practices for the design, operation, and maintenance of HVAC and plumbing systems.
Demonstrate working knowledge of the systems required for ensuring the preservation of a building's structural integrity.
Key topic areas:
Building design and construction • construction materials • structural systems • heating, ventilating, and air conditioning • plumbing systems • the building envelope • building system controls • lifecycle costing • roofing • interior walls, ceilings, and flooring.

Applies to: PAC and FMC certificates & RPA & FMA designations.


Images
Pricing
BOMA Greater Dallas Member Standard: $595.
Allied Waitlist Standard: $850.
Non-member Standard: $850.
Varies
12.07.23 & 12.08.23 will be held at:
In person Location: TBD
12.14.23 & 12.15.23 will be held at:
BOMA GD Board Room
901 Main St., 42nd Floor
Dallas, TX 75202
Thursday, December 7, 2023
This is an All-Day Event, starting at 8:00 am, for FOUR DAYS on the following days:
Thursday, December 7th, 2023.
Friday, December 8th, 2023.
Thursday, December 14th, 2023.
Friday, December 15th, 2023.