02.08.24 Insurance Claims & More for Engineers
Thursday, February 8, 2024 (5:00 PM - 6:00 PM) (CST)
Description
Filing an Insurance Claim can be a daunting and complicated process. After attending this Seminar, you will have the confidence and the knowledge you need to present your building smartly to get the full coverage benefits your owners have paid for.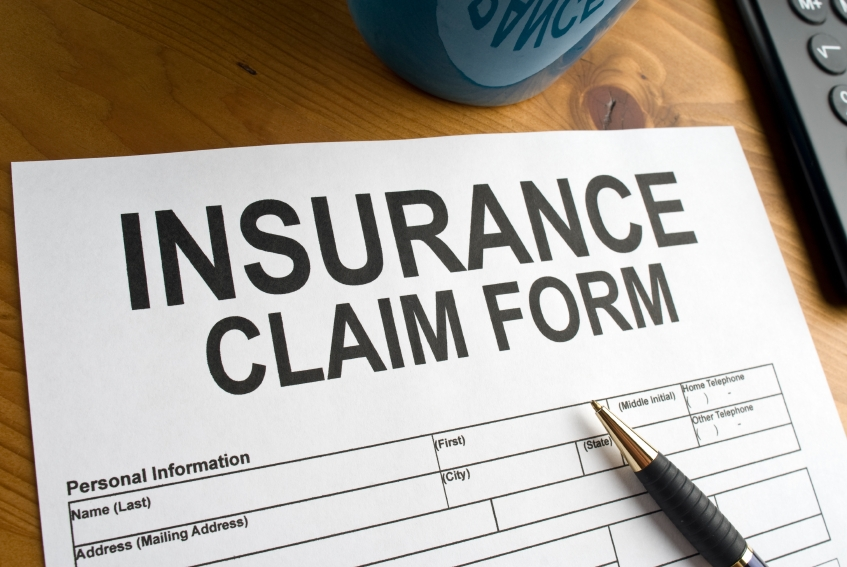 Presented by the Engineer Committee, this Seminar is packed with bottom-line, news-you-can-use information and jammed with tips, tricks, and recommendations to make the process easier and smoother than it ever was before.
Pricing
Real Estate Member Standard: $0 (Included with Membership).
(If you are not a dues-paying Member but one of your co-workers at your firm is, ask them to register you through their Membership profile to get Member rates).
Thursday, February 8, 2024 (5:00 PM - 6:00 PM) (CST)