02.07.24 Allied Council Meet the Team and Town Hall
Wednesday, February 7, 2024 (2:30 PM - 4:00 PM) (CST)
Description
Join us at Meet the Team! This special Meet the Team is followed by an Allied Member Town Hall. Event is open to all Allied Members!
Set up as a Seminar with Panel Discussion, this is your opportunity to hear from Commercial Real Estate Professionals on how the industry works, how their specific firm operates, and to gain information that might otherwise take years to uncover. A Question & Answer period allows you to understand those processes and systems that you always wondered about but couldn't seem to crack.
Gain insight on how Commercial Real Estate Members have solved the biggest problems of their job.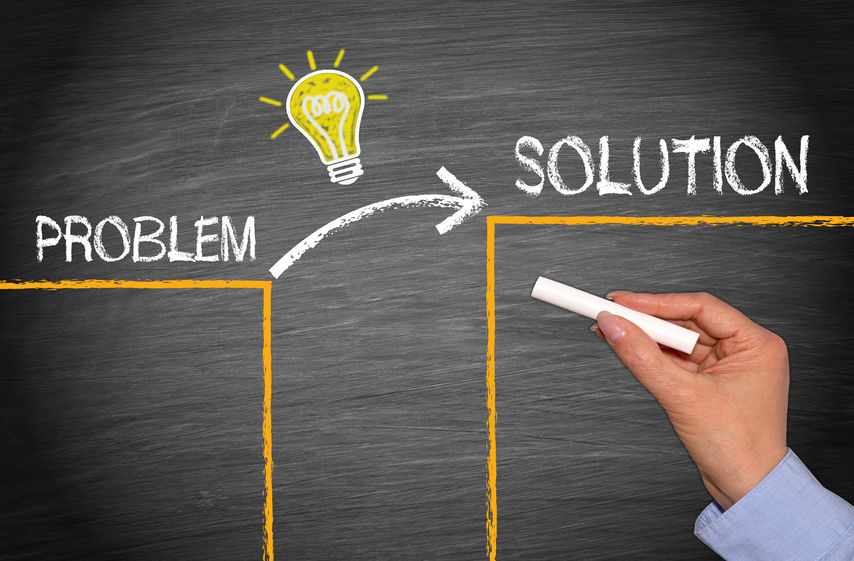 An invaluable Seminar to help you grow your business faster and smarter than before you attended.
The Allied Town Hall follows Meet the Team with short presentations from the BOMA Staff, Board of Directors, and Allied Advisory Council. Again, followed by Q&A to help you make your Allied Membership even more valuable.
Register now to save your spot!
Pricing
Allied Member Standard: $40.
(If you are not a dues-paying Member but one of your co-workers at your firm is, ask them to register you through their Membership profile to get Member rates).
TBD

Wednesday, February 7, 2024 (2:30 PM - 4:00 PM) (CST)
Categories
Seminar
Event
Group